Office Supplies
Whether it's for your home office or corporate headquarters, Office Solutions
has everything your office needs to get the job done.
We carry an abundance of office products from the name-brands you know
and trust, all at competitive prices and free delivery. From standard white to
multi-coloured paper, to a selection of popular ink cartridges and toners,
Office Solutions has you covered.
Not in-stock? Not a problem, we'll be happy to get it on island for you.
Call or visit us today for more information or to get our latest catalog.
Ink Cartridges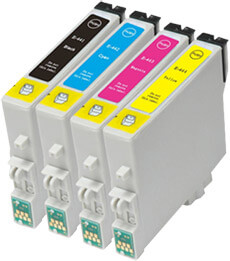 Toner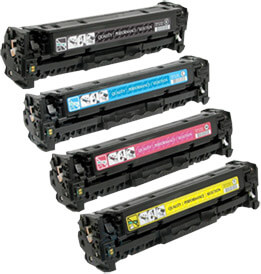 Paper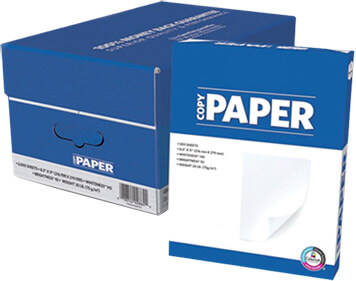 & More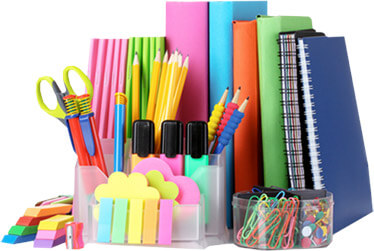 Ordering is as easy at 1 – 2 – 3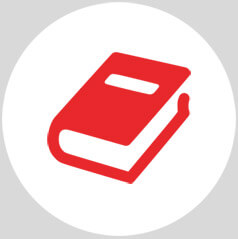 Contact one of our Sales
Representatives who will
send you our catalogue.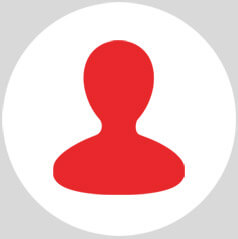 Email or Call your
Sales Representative
who will take care
of your order.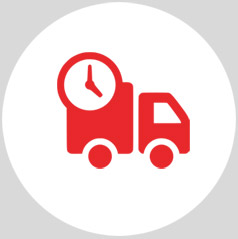 Once your order is placed
and fulfilled, your items
will be delivered to you
at no additional cost!